DAD: A new series on The Heart
The second series of the season entitled DAD, follows the journey of a high school band teacher and his oldest daughter.
As an adult Kaitlin is coping with the after effects of her coming of age story and must decide whether to confront her dad for an apology or leave the past in the past. Can Kaitlin handle the potentially life changing consequences of holding her father accountable for his past actions?
Featuring archival audio that spans an entire lifetime, original music performed by classical guitarist Greg Prest, and the gripping narrative style characterized by this longstanding podcast, DAD brings you into an audio world that is both dreamlike and nakedly raw.
This all new season is a production of CBC Podcasts, Radiotopia and Mermaid Palace.
︎ SUBSCRIBE TO THE HEART
︎ VISIT THE UNIVERSE
---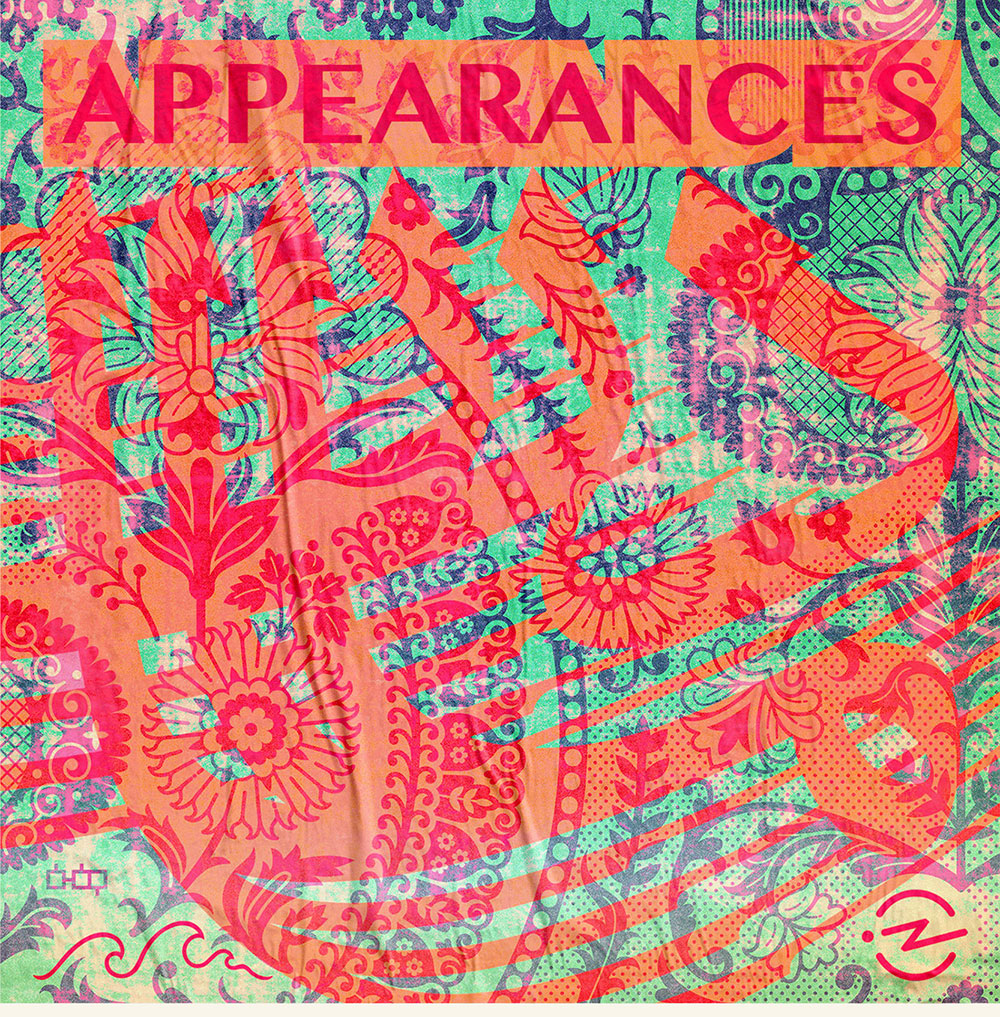 ---
---
---
ABOUT MERMAID PALACE
We are an audio company. We are an art company.

We make audio facts and audio fictions (a.k.a. podcasts). We tell the truth and we question the truth. We set out to expand what a podcast is and what a podcast can be.
---
---